Announcement Re: Laser-printing date code for 19-liter bottle and eliminating plastic wrap on 19-liter cap
To collaborate in protecting the environment and minimizing plastic waste affecting the environment with adoption of friendly environmental products. From June 25th, 2019, we will apply laser technology for printing date code on the 19-liter bottle cap instead of conventional inkjet date code technology and removing the use of PVC shrink wrap on the bottle cap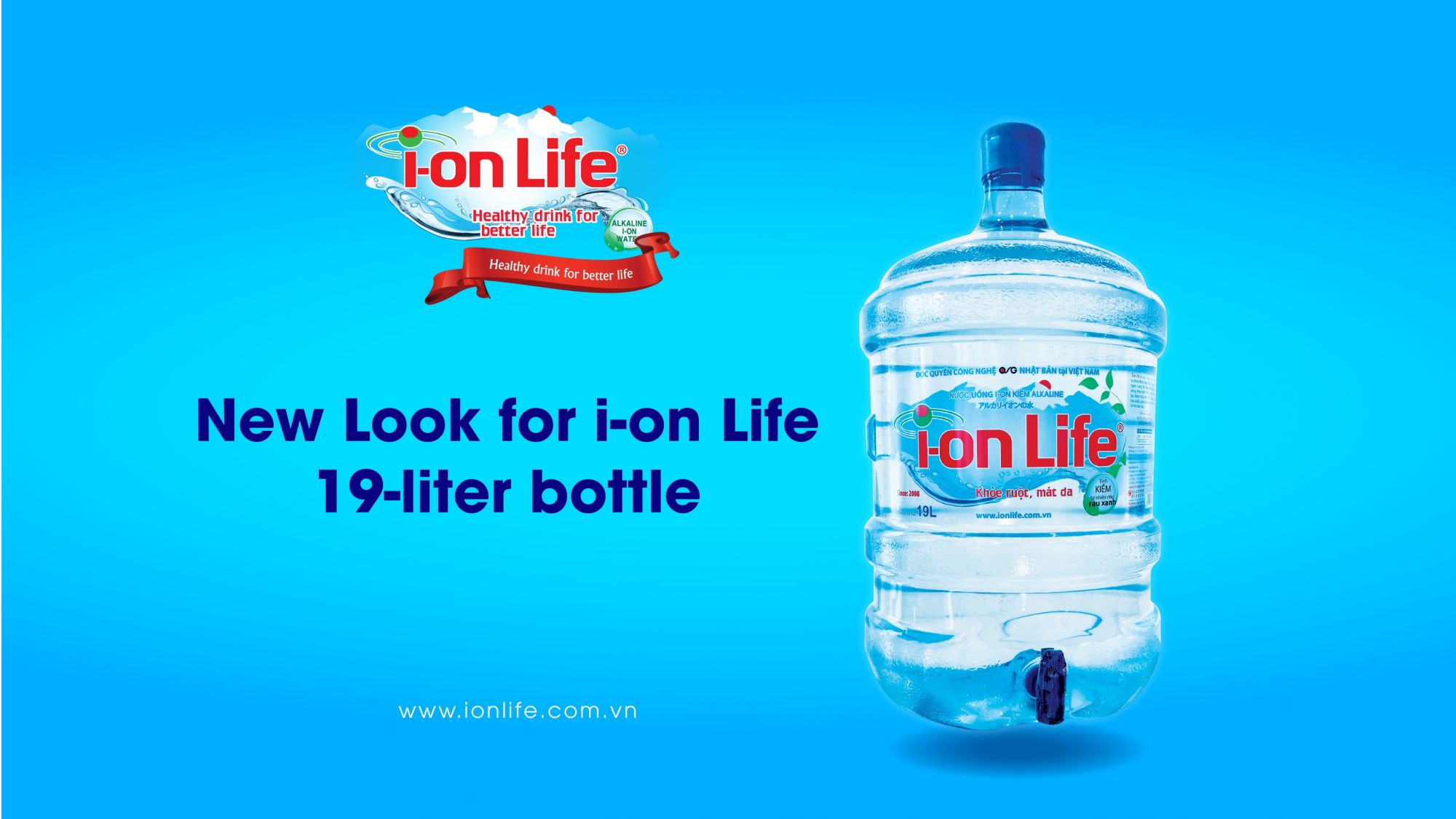 First of all, Hoang Minh Water Joint Stock Company would like to express our sincere gratitude to our valued customers, agents and partners for their continuous support in i-on Life alkaline ionized drinking water products over the past time.
To collaborate in protecting the environment and minimizing plastic waste affecting the environment with adoption of friendly environmental products. From June 25th, 2019, we will apply laser technology for printing date code on the 19-liter bottle cap instead of conventional inkjet date code technology and removing the use of PVC shrink wrap on the bottle cap. This cutting-edge technology is the latest method and the first in Vietnam.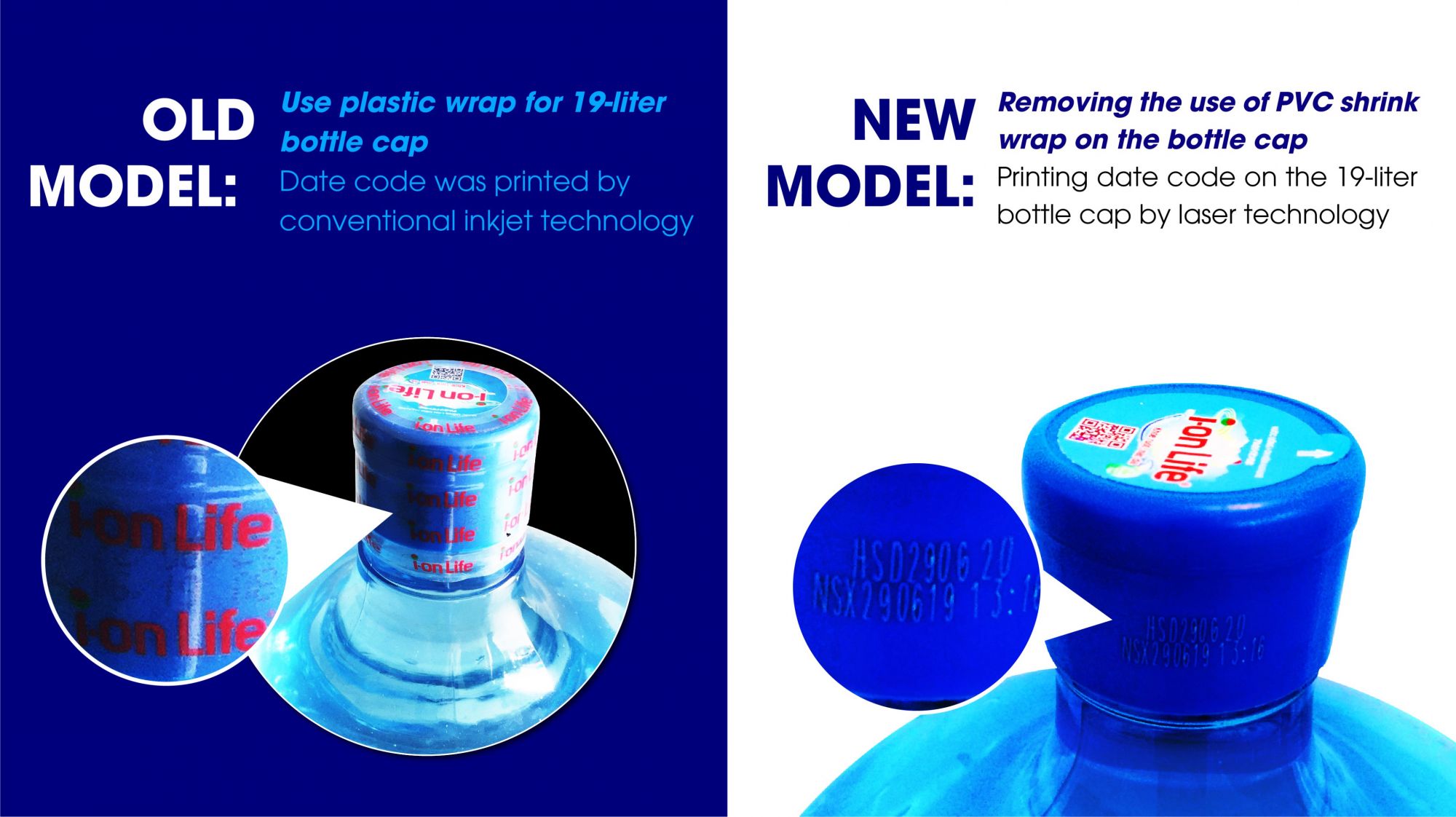 During the above time, both models will be available on the market; hence, the company and distributors will sell out the old models before selling new products to consumers.
For inquiries about products, please contact Hotline: 028 38475767- 028 39979899